Why Intelecox?
Intelecox supports short-term, seasonal, high-volume and niche contract requirements. We also provide contract-to-hire talent for project-based support with the option to hire our contractors as permanent employees, and find the permanent top talent your company needs today. By listening to our clients' business needs, we have gained a unique perspective into how we can help.
Client-centric recruiting solution – Your needs are our business
Proven recruiting model – Our proven recruiting model provides full pre-screened candidates with a standard turnaround of 24 hours and an urgent turnaround of 6 to 8 hours. So no flood of resumes to sift through and no delay of days to get the right candidates to your office and ready to begin.
Aggressive pricing models – Competitive advantage to assist your ROI
IT Staffing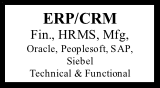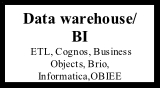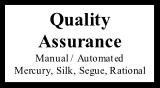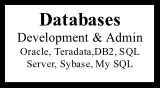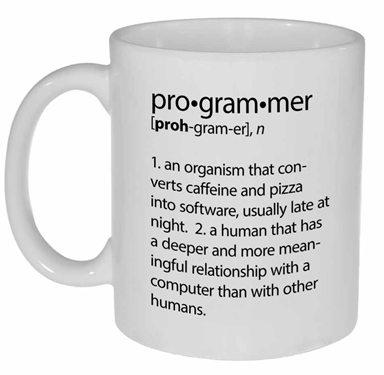 Typical Positions Provided for:

Project Management Business/Systems Analysts Project Architects
ERP – Technical/Functional ERP - Administration Project Leads, Upgrade Specialists Integration Specialists Sr.Developers/Programmers
Application Development - Developers/Programmers QA Testers Systems Administration , Database Administrators, Web Development Specialists
Data Warehousing Specialists
Cloud Developers
BIOTECH/PHARMA/SCIENTIFIC STAFFING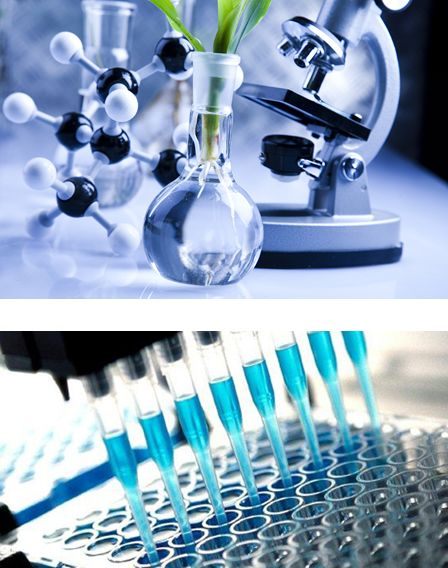 Chemists
Computational Chemists
Bioinformatics
Scientific Project Managers
Biologists
Histologist
Pathologist
Lab Technicians
Quality Assurance
Regulatory Affairs
HEALTHCARE IT STAFFING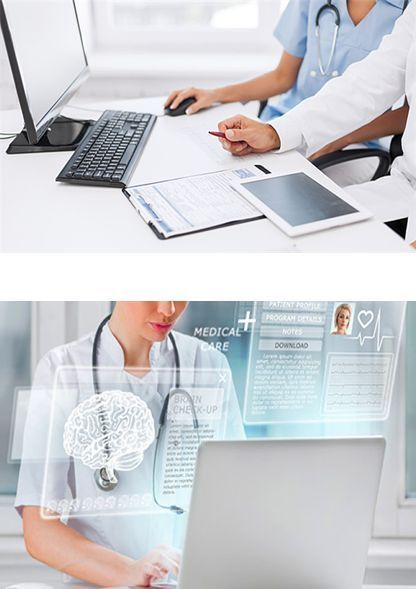 Ambulatory
Cadence
Clarity Report Writers
ClinDoc
Inpatient
Resolute
HIM
ADT/Prelude
Epic Trainers And Project Managers
ACCOUNTING AND FINANCE STAFFING
Financial Reporting Manager
Director of Accounting
Accounts Receivable Supervisor
Accounting Clerks
Accounting Manager
Accounts Payable Clerk
Auditor
Billing Clerk
Bookkeeper
Budget Analyst
Controller
Cost Accountant Credit & Collections
Financial Analyst
Finance Business Analyst
Finance Manager
Tax Accountant