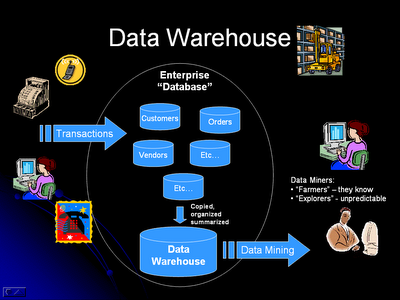 Data Warehouse Solutions
Intelecox helps organizations effectively manage critical business information and processes across their entire IT infrastructure. We understand the strategic and tactical value of having the right information in the right place at the right time. We offer end to end data warehousing and BI solutions. Most of our consultants are certified experts on ETL tools like Informatica, Cognos Data Manager, IBM Data Stage, Teradata ETL, Business Object Data Integrator(BODI), Oracle Warehouse Builder, Oracle Data Integrator, Epic Clarity ETL,Microsoft SQL Server Integration Services (SSIS) , IB Data Migrator , SAS Data Integration Studio and other ETL tools.
Depending upon your business and project needs our consultants will determine either Bill Inmon or Ralph Kimball methodology towards data warehouse design. Our architects will determine whether to build star or snowflake schemas for the database architecture. We will also determine as to what surrogate keys and what type of Slowly changing dimensions are needed in the database. Based on your business requirements we will design data marts and meta data layers. Our expert developers use best techniques/practices to design efficient ETL process and write tuned SQL queries.
Big Data , Analytics & BI Solutions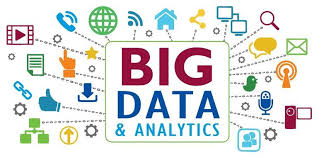 Intelecox consultants specialize in Big data technologies, Amazon Elastic MapReduce (EMR), Apache Hive, Apache Pig, Apache Spark, MapReduce, Couchbase, Hadoop, and MongoDB., BI and reporting tools like OBIEE, Cognos BI, Discoverer, Noetix, SAP Business Objects Enterprise, Crystal Reports, SAP NetWeaver BI, SAS Enterprise BI Server ,Microsoft BI platform,Cognos planning. Board Management IntelligenceToolkit, BizzScore Suite, WebFocus, QlikView, Microstrategy, Oacle Hyperion System, Clarity, Excel VBA, MS-Office, RDBMS (Sql Server, Oracle), SQL Server Reporting and Analysis Services,SQL, PL/SQL, Base SAS, Minitab Actuate, Siebel Analytics, SAS Analytics, SPSS.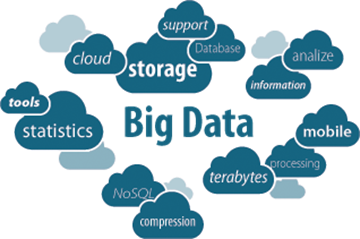 Whether you need dimensional data modelling or time series trend analysis, OLAP Cubes, Regression analysis, Dashboard ,MOLAP, KPI, Metrix, Excel pivot charts etc.
Our consultants are trained to do the best reporting and analytics for you. We will design the system right from the day one so the you can get the right reports at the right time.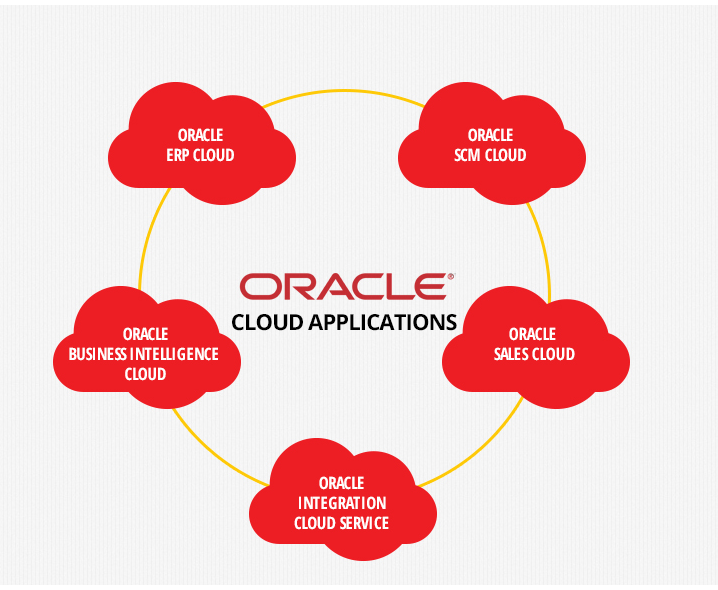 ERP Implementation and Support
You need the right ERP, CRM and Finance systems to manage your business efficiently. We work with you to determine the right software that will best suit your needs.
Our implementation and support services help you to best utilize these systems as per your requirements. We optimize your business by implementing industry leading systems and process to support business process weather in Finance , Manufacturing , Supply Chain , Field Service , Operations, human Resources, Work force Management, Time and Attendance, Payroll etc,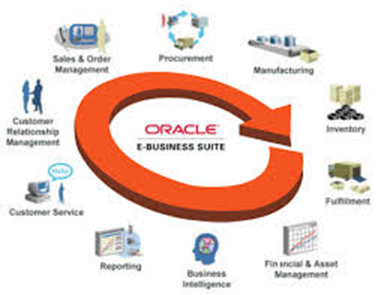 ERP – BUSINESS SYSTEM SOLUTIONS
ORACLE/SAP APPLICATIONS
ORACLE/SAP EBS
ORACLE 12.2.4, 11i ( 11.5.10)
ORACLE CLOUD APPLICATIONS
ORACLE FUSION APPLICATIONS
SAP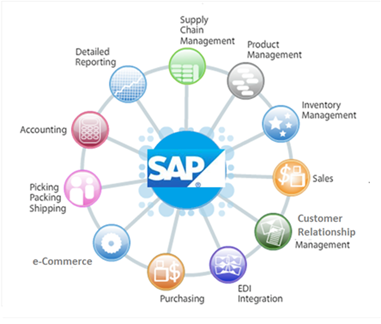 Oracle DBA support
Our 24X7 DBA and sysadmin support services provide you with the expertise of Offsite and Onsite DBA services. We take care of your database administration, upgrades, patching, tuning, and maintenance requirements. The cost is less than full time DBAs if you use our offsite DBA services.
E commerce , Mobile, Web Development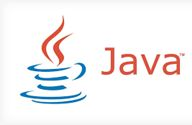 We Take projects for E-commerce web development and we use latest technologies like Java/J2EE/AJAX/Springs/Hibernate, Android,EJB,XML,Web services,SOA and build state of the are e-commerce web portals , Mobile applications, integration platforms .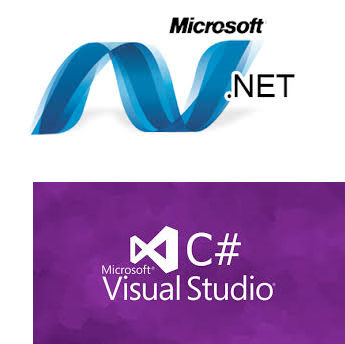 Networks, Servers & Storage
Intelecox matches the right technology solutions with the smartest services. Our specialists are here to offer their extensive, long-standing experience in the areas of systems management, storage, network services & security, and enterprise-class server technologies.